Los Haitises National Park information. Here you will find all the needs information about Los Haitises National Park Prices, Entrances, and Excursions. If you have any questions please just Contact us.
Disfruta de las mejores excursiones ecologicas que te brinda Booking Adventures en el Parque Nacional Los Haitises. Desde Sabana de la mar y Samana.
Disfruta de la Comunidad Cano Hondo. Reservaciones en los Hoteles de Cano Hondo y Salidas a las excursiones en la Zona Cano Hondo, Sabana de la Mar.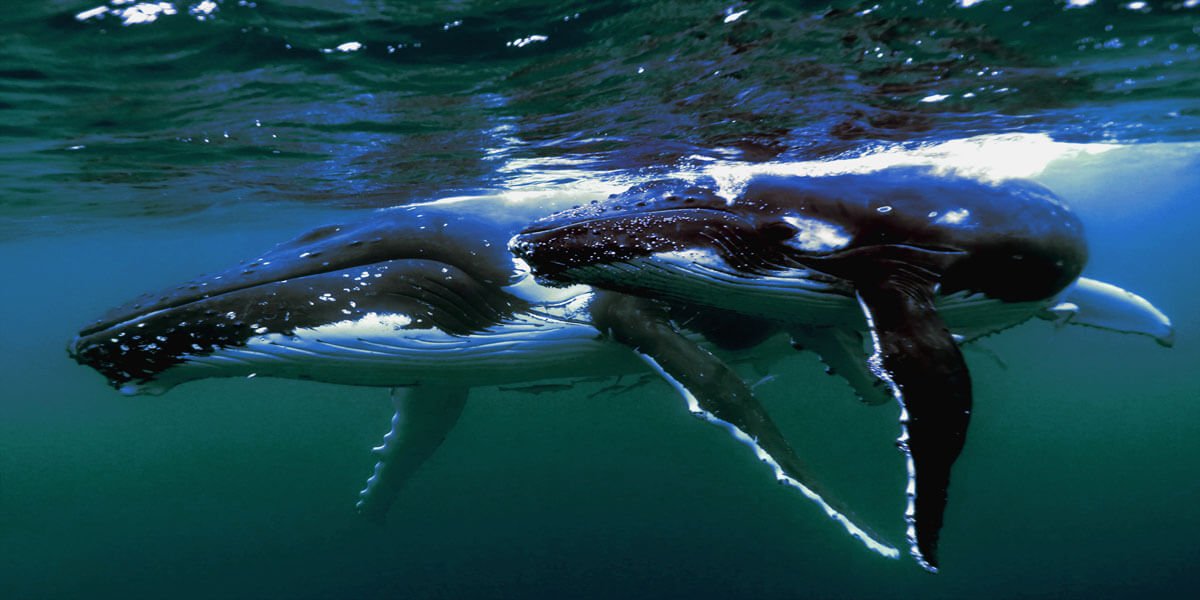 Whale Samana Tour with the only opportunity to Whales Watching in Samana Bay. Private and Groups, Excursions and Best Prices. Warranties in 100% Whales Tours.