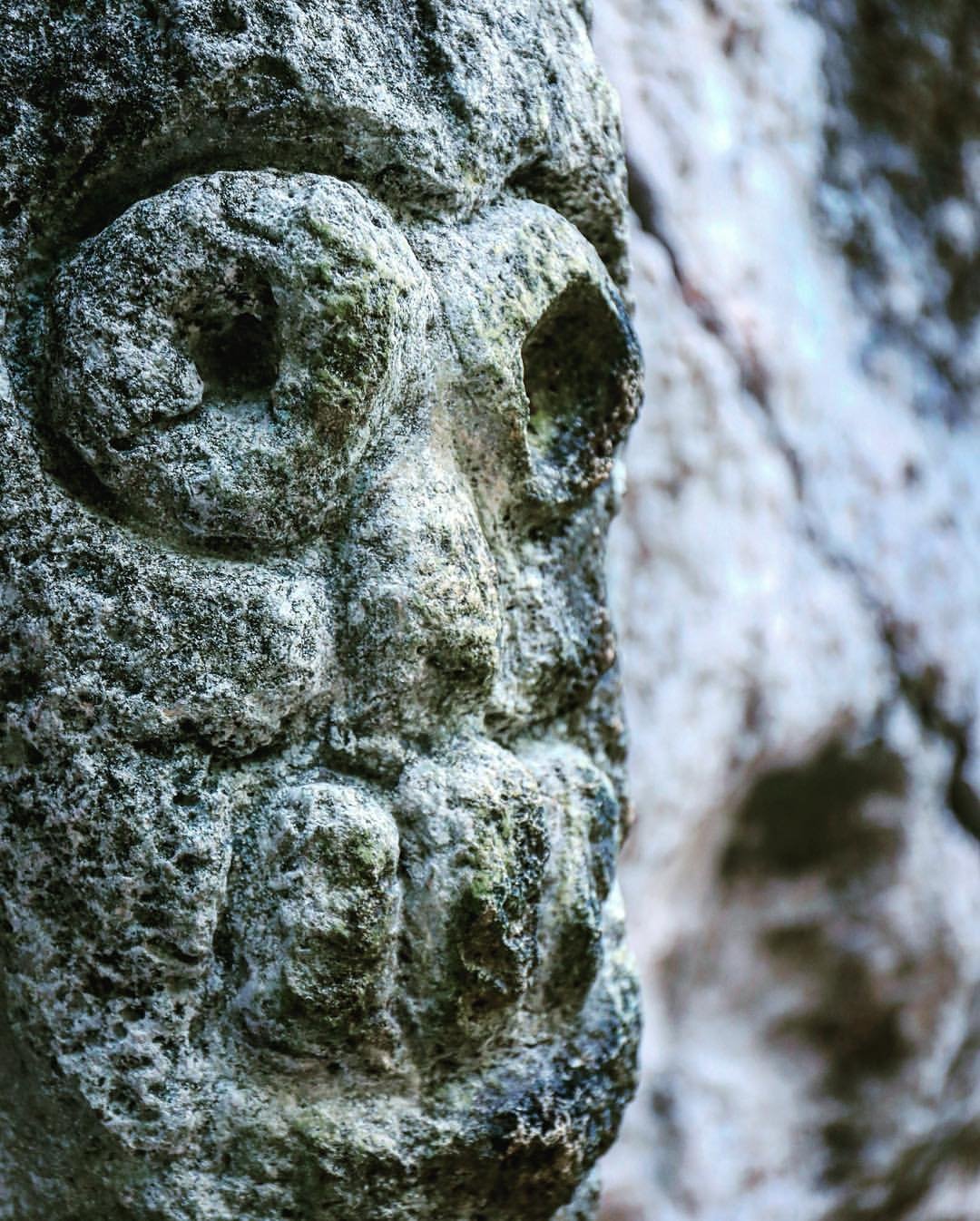 Περιηγήσεις Los Haitises
Εθνικό πάρκο Los Haitises
A hidden gem full of fascinating caverns, unspoiled beaches, and mangrove forests. Visit to enjoy hiking, kayaking, and caving, as well as some of the Dominican Republic's best bird watching. The park is also home to caves full of carvings made by indigenous Taíno Indians.
The Basics Los Haitises National Park is located on Samaná Bay, in the northwest of the Dominican Republic. Visitors can take a boat trip through mangrove forests; swim in natural pools; join a guided bird-watching trip to spot brown pelicans, magnificent frigatebirds, and Stygian owls; or head to the park's extensive cave network, where you can see petroglyphs thought to be at least 500 years old.
Things to know before you go?
Remember to bring plenty of sunscreen as well as a hat and bottled water; there are few amenities in the park. Some tours to the park have wheelchair-accessible options. In January, the park is one of the best places on the island of Hispaniola to spot migrating humpback whales.  How to get there Los Haitises National Park is fairly remote. There are two main ways to access the park: From the town of Samaná, you can reach the park via a 9-mile (15-kilometer) boat ride.
From the fishing village of Sabana de la Mar, you can drive 5.5 miles (9 kilometers) to the park entrance. Some tours include round-trip transportation from hotels in major resort centers like Punta Cana.
When to get there?
High season in the Dominican Republic is from November to March, and tours run more frequently during this season. The best month for whale watching is January. June to late November is hurricane season in the Caribbean, and high winds and rainstorms are likely.
Where to contact locals?
The main contact by WhatsApp or Phone calls is +1-809-720-6035.
Best Trips to book?